Escalate
Developed with The Rotherham NHS Foundation Trust (TRFT) over the past year, the aim was to explore and develop a bespoke management and reporting tool that aims to increase efficiency and patient care, especially in high demand and heavy workload scenarios.

The Escalation Management System is a software application used to report on these OPEL levels for an organisation typically at hospital or Trust level.
Read More
Valley Leisure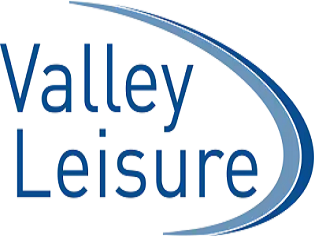 Valley Leisure is an independent charitable trust based in Andover, Hampshire. For over 30 years the charity has been on a mission to enable people of all ages to live as well as possible for as long as possible. Valley Leisure delivers on this mission through their two key brands: Riverside Bowl and I Can Therapy.
As well as being a provider of unique and innovative services to help engage and enthuse people of all ages to be more active and improve their fitness, Valley Leisure also acts as a fundraising organisation supporting the development and improvement of local facilities and services.
Fitwins

The Fitwins App challenges and motivates people to increase their physical exercise by recognising and encouraging those who take part and complete their challenges with medals.

Fitwins rewards and praises those who compete in monthly challenges with medals as a way of keeping motivation levels high and ensuring that people get the recognition they deserve when they have completed their exercise and challenges.