What is HealthOps Notify?
HealthOps Notify is a subscription-based Patient Alert Care Engine solution created so the right clinical staff are notified about a change in status to a patient to promote a proactive rather than reactive approach to care. Notify is used to inform hospital staff via email, SMS and Teams of any activity relevant to their patients and/or caseload.
You can request a product Demonstration by completing the form below.
How Does Notify Work?
Notify users can self-serve to subscribe or unsubscribe to the service. Although subscriptions are for individuals, the recipient delivery method and address may mean one individual manages the subscriptions for email to a Teams mailbox. Notify uses pre-configured templates for emails and Teams per application.
Notify utilises MEDITECH ADT event-triggered messages and timed queries to find new information and send out notifications. API methods are used to send out manual notifications.
The Notify application is deployed on a Windows server running .NET. The UI is for both users and administrators. PACE Users are configured as Azure AD providing single sign-on, multi factor authentication, and secure, conditional access. PACE Administrators are a pre-defined subset (typically members of the organisation's IT Systems Team).
The Notify UI allows users to manage their own subscriptions (subscribing/unsubscribing), while Notify Administrators have the ability to manage their own subscriptions, manage users (disabling accounts, etc), and manage a user's subscriptions on their behalf by subscribing or unsubscribing them from relevant notifications.
Notify In Action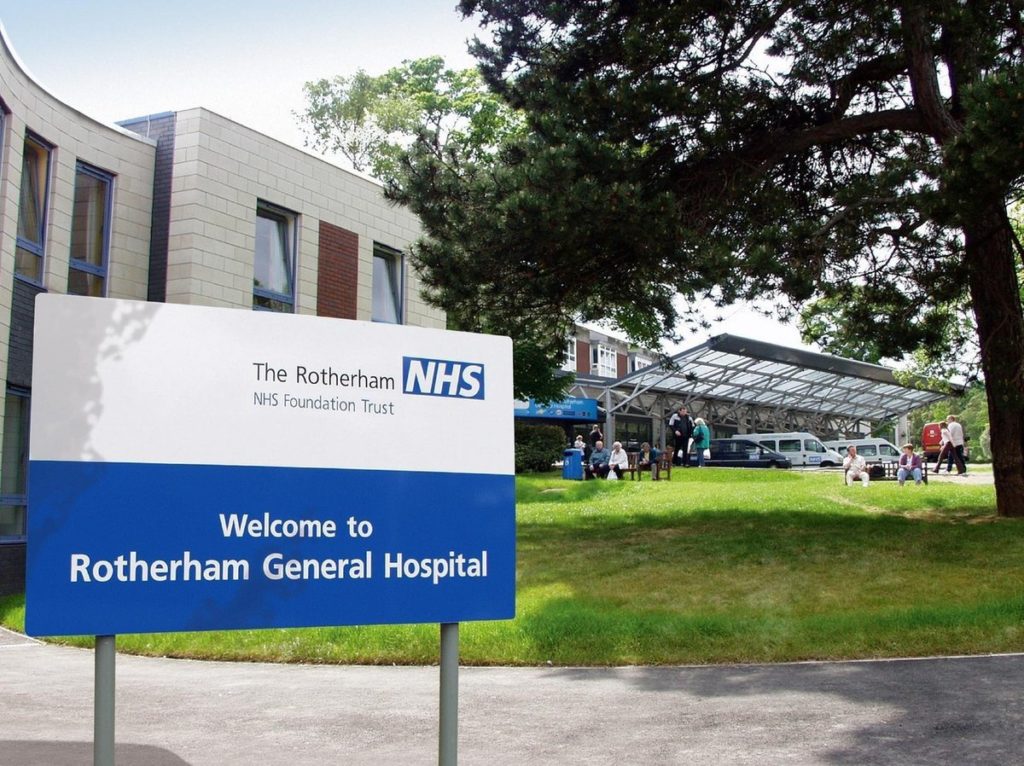 Application Registration – Each application that uses Notify has to register a configuration and will be issued a secure application key containing components such as; Application Name, Owner, Publish URL, E-mail template, Teams Template and icon.

Each registered application can manually send notifications by specifying its application key and placeholder items such as title and body, but may include border colour, primary url, secondary url, etc.
Automatic notifications can either be timed to check for new items or based on HL7 events coming via the TIE (Trust Integration Engine)